Resolve Server Error '550 Authentication Outlook
Are you stacked with a server error 550 in outlook? Doesn't worry get step by step solution to ensure "how to fix outlook error 550". Also, find what is error message 550? & why it popped-up in MS Outlook.
What is error 550? :
Error 550 is an SMTP (Simple Mail Transfer Protocol) server error code. Usually, it occurs when you try to send a mail through the outlook account and the mail returns back without getting delivered with an error message.
Note: The error message is indicated as one of the following: "550 Requested action not taken: mailbox unavailable" "550 5 2 1 mail from refused spam site"
How to fix Outlook error 550:
Open your Outlook.
2. Click on "Tools".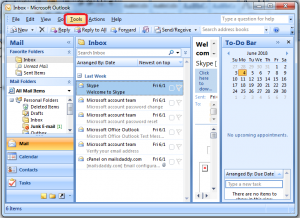 3. When you click on "Tool", a popup will come on your screen then select the "Account Settings" option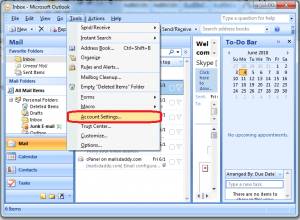 4. Once you click on the Account Settings option, a window will appear on the screen then click on "Change".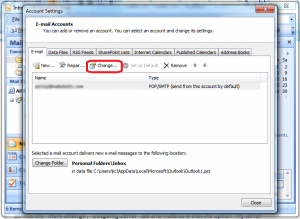 5. Now you will see many kinds of options, you need to find the "More Setting" and click on there.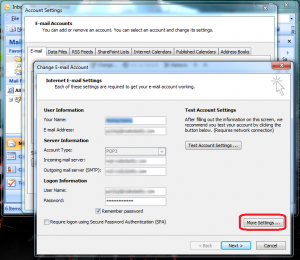 6. Again a little window will appear on the screen and you need to click on "Outgoing Server".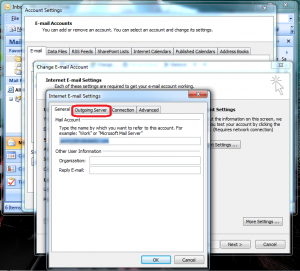 7. Make sure that the option "My outgoing server (SMTP) requires authentication" for the outgoing server is checked ON. Then click on "OK"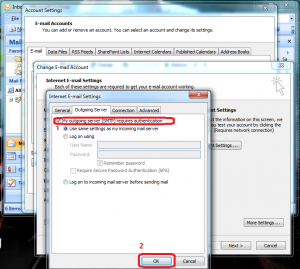 8. Re-start the Outlook and try to send a mail again.
Conclusion: In this post, I explained you everything about the error and the method how to fix Outlook error 550. Now you may fix the problem with my all instructions. After that, if you still have any doubts then leave your message in the comment box.