Outlook PST Can't Accessed- 0x80040116 Error
It's true that the most of the Outlook error occurred while sending and receiving the emails. The error "Outlook PST cannot be accessed 0x80040116" one of them, it's relevant due to an Outlook profile issue.
There are many reasons for the "Outlook PST error 0x80040116"
Over-sized PST file
Bulky Outlook mailbox
Header file corruption
Improper shutdown of Outlook
Firewall or anti-virus program installed
But the main reason for the error 0x80040116 is Outlook PST file is corrupted or damaged.
Fix Outlook PST error 0x80040116 by creating a new Outlook Profile
First, open the Control Panel and click on Mail.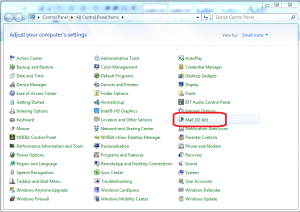 2. When you click on Mail a pop up will appear on the screen and go to the Show Profile option.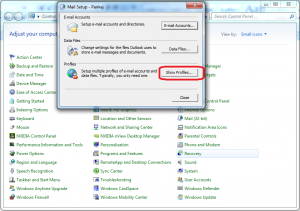 3. Once you click on Show Profile a new window will be popped up then select the Properties.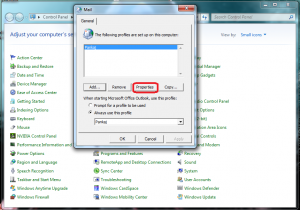 4. Now click on Data File.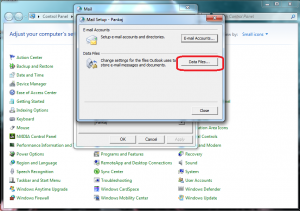 5. Under wizard Account Setting choose the option Set as Default.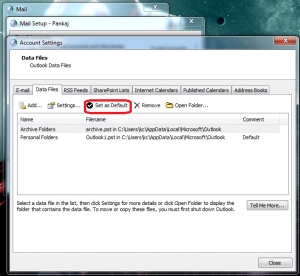 6. By following these steps you get Outlook Data File. Then click New under Email tab.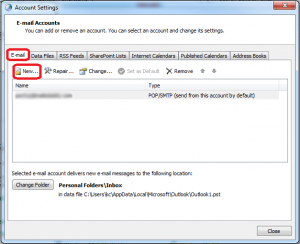 7. When you click on New a window will appear on the screen check on Microsoft Exchange, POP3, IMAP or HTTP (For outlook 2007) then click on next.
Note: For outlook 2010 and other latest version you will get E-mail Account option.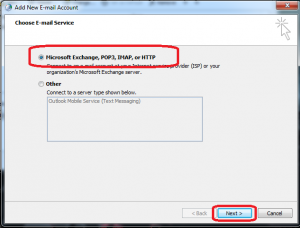 8. Fill the all required details and hit the Next.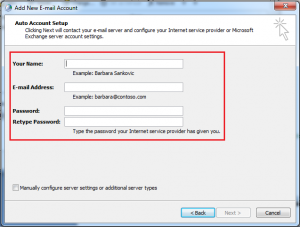 9. Your new outlook profile has been created and enabled the radio button of "Always Use this Profile". In this way, you will download all your data into a newly created profile.
I hope so, your problem will resolve with above-listed steps. If you are still facing this problem then I will suggest you download free PST repair utility "ScanPST.exe" which is provided by Microsoft to repair the corrupt PST file.
Conclusion:
I explained to you that how can access your Outlook PST file by creating a new Outlook Profile. So follow all the steps and if you have still any doubts then leave the question in the comment box.