Monthly Archives: July 2018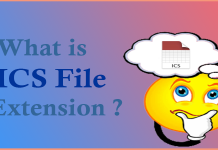 An ICS Extension file is a universal file format. It is used to save Calendar data. Apple Inc developed the ICALENDAR. It stores all the calendar...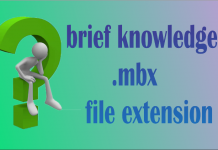 MBX file is an email message format and it's mainly used by some email Clients such as Eudora, PocoMail, Pine or Netscape. MBX file...