Monthly Archives: June 2018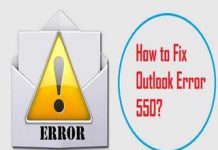 Are you stacked with a server error 550 in outlook? Doesn't worry get step by step solution to ensure "how to fix outlook error...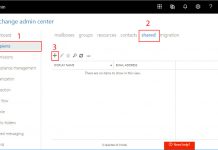 "Find Steps to ensure how to create shared mailbox in Office 365 using Exchange Admin Portal or Windows PowerShell. Check how many shared mailbox...